This isn't failure.
This is a new adventure to success. A different success.
I can still be part of the solution. I can still redefine education. I can still inspire others to help the environment. I just have to do it a different way than I originally thought I was going to do.
That is what life is all about, right? Learning.
School is everywhere.
And the universe is telling me I need to go home to learn.
This first week in Argentina has been a crazy roller coaster. Yes, it is VERY different from where I have been to. I can talk about the trash on the ground, the quality of water, or the beautiful culture I see everywhere, the pride, the art, the language, the food.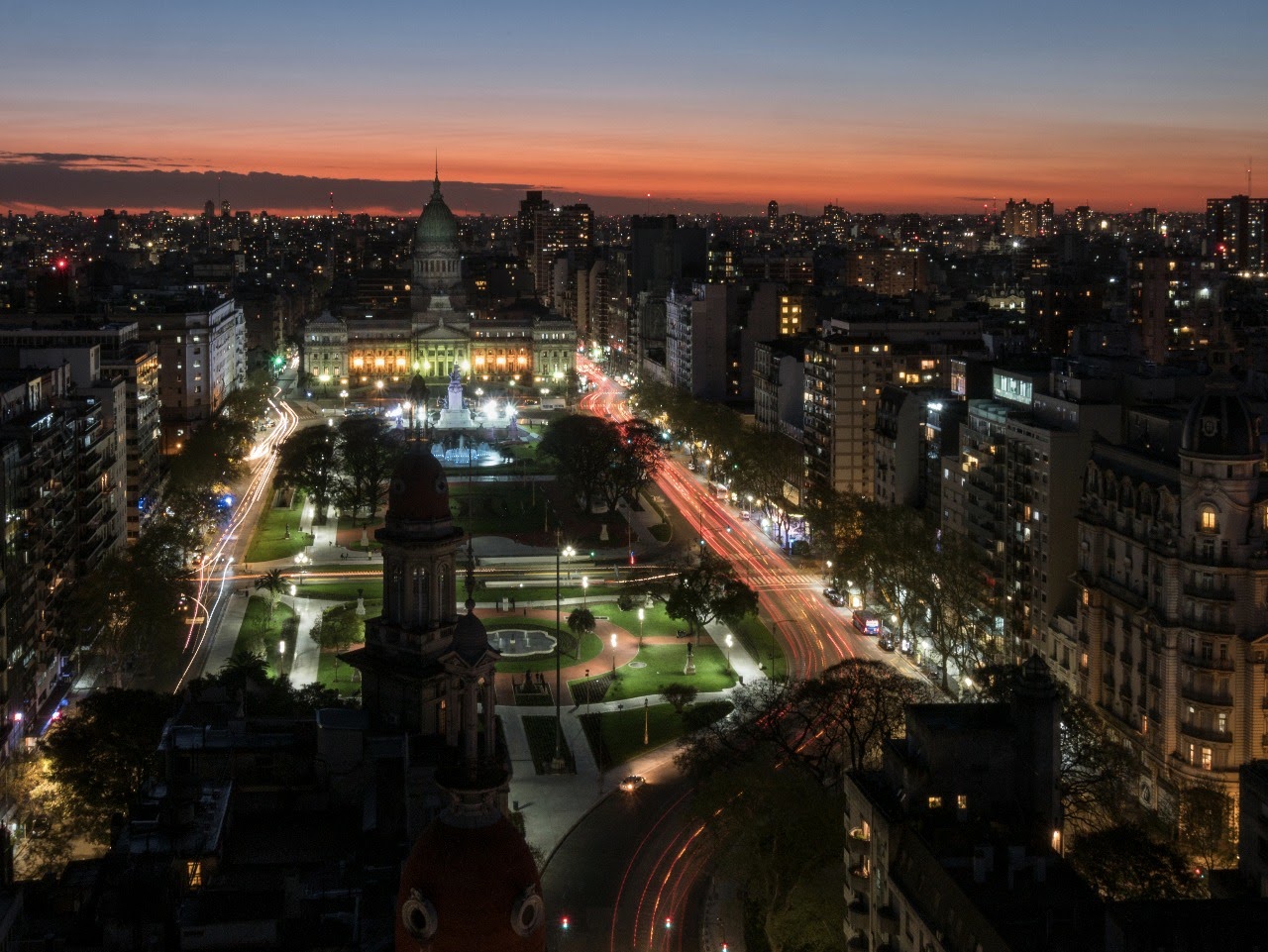 But right now it is important to tell you that I am so grateful to be alive. To be safe.
I was on one of the busiest streets, with my friend who is working with me in Argentina, getting shots for promotional videos for the program we are working for. We were in a very public area together, well-lit, not thinking anything bad would happen. I noticed a man with a small band aid on his face, and then I saw him 2 minutes later – which should have been a brain trigger. Before it became one, he hit my left side hard, and I immediately held my backpack tight and pulled away. My cell phone was attached to a strap on my backpack, and he grabbed it and ran away.
It is normal for someone to have things stolen from them while away. Something as small as a cell phone is not that big of a deal, especially when your friend next to you had expensive camera equipment out, and your GoPro (and passport) was in your backpack.
Again, a cell phone isn't that big of a deal – but electronics are very expensive in Argentina, and my next stop is supposed to be South Africa (also not the safest place for a gringa to be in).
So I have to ask myself – what do I do next?
I have been to 4 countries, 3 continents, and in 5 time zones in 3 months. It feels like longer, but it really has not been that long, I have just learned and done a lot in a short period of time.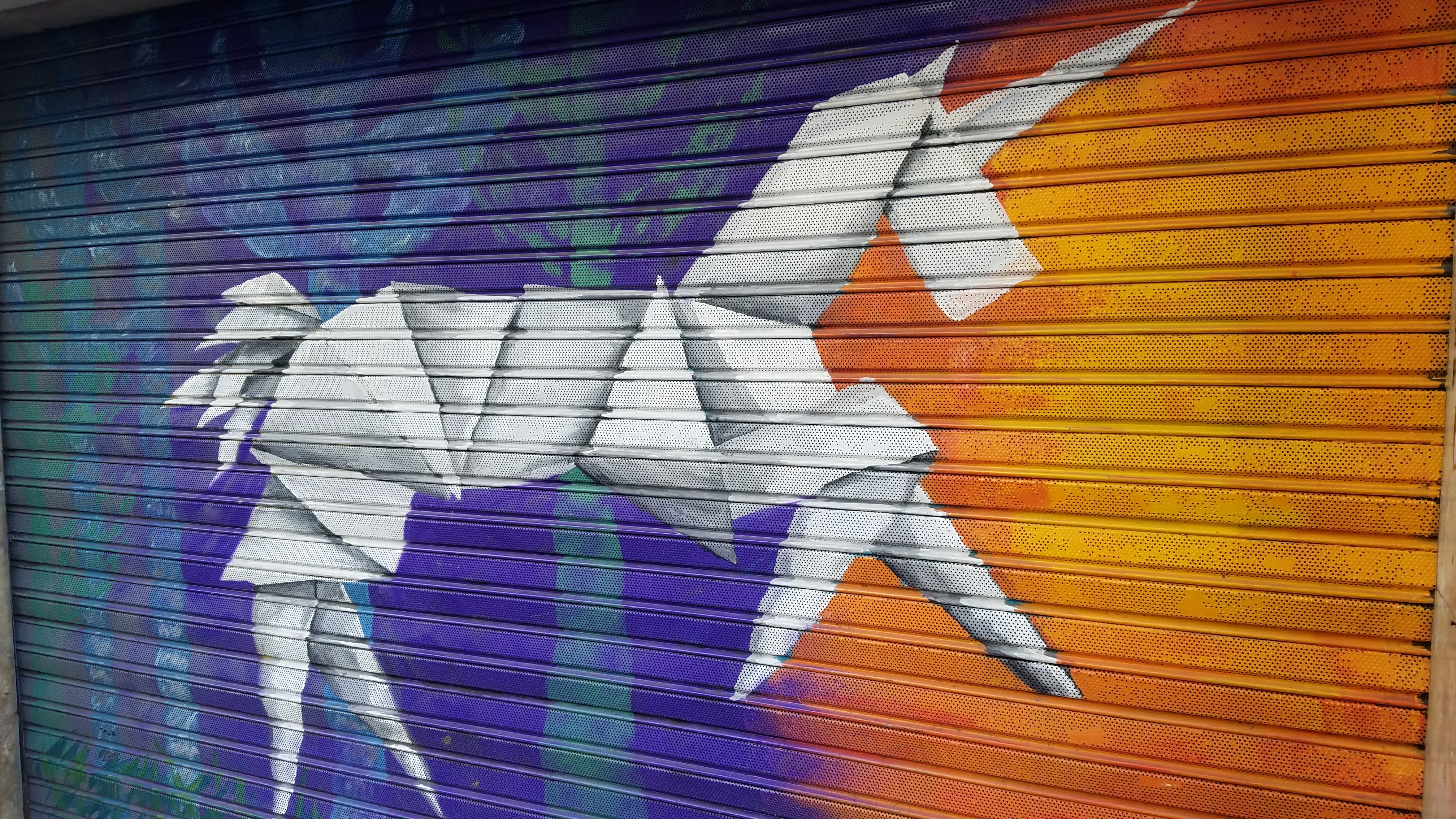 And I think the universe is telling me that I have learned a lot on this trip and that it is time to go home to apply what I have learned. I do not know what the next steps are, or what I will be doing, but I know my values, I know my goals, I know my purpose is to help the environment in some way.
This is not the end. It is another glorious, educational, new adventure.